About
Who the devil is Jack Domleo?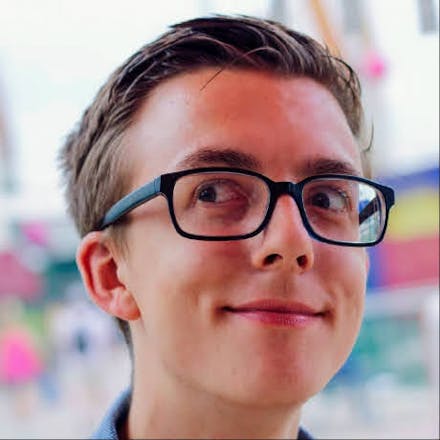 Hi, I'm Jack Domleo, a Nottinghamshire based developer, currently working as a Frontend Developer at Ocean Finance.
I have just over 4 years of professional experience working as a developer. I often work with Vue.js, TypeScript, SCSS, Jest and Storybook.
I have a passion for frontend technologies and writing clean websites and applications, while maintaining high accessibility standards.
I blog about tech and developer life, have self-published an ebook and love contributing to open-source projects.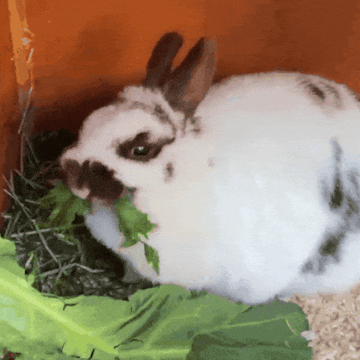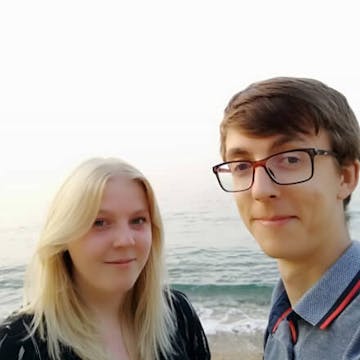 I live in North Nottinghamshire with my fiancée, Ella, and our fluffy little rabbit, Fluff.
We want to make the most life has to offer and don't like wasting time doing nothing, so we're always out and about when we can.
We love going away on holiday - our favourite abroad holiday destinations are currently Florida and Tenerife, and our favourite staycation destinations in the UK are Dorset and Cheshire.
We are the kind of people who prefer spending money on experiences rather than materialistic items.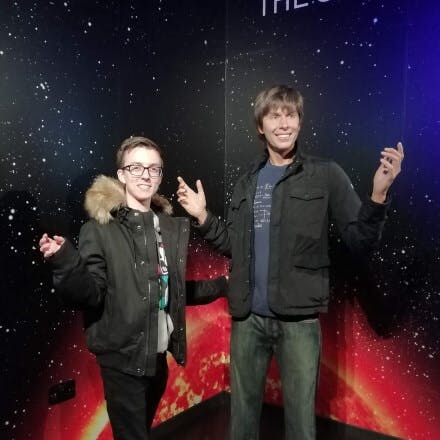 I have a variety of interests such as programming, travelling, live events, aircraft & airports, gaming (only when I win), politics, astronomy, Disney, ice hockey and theme parks.
To maintain a happy lifestyle I try to fulfill my interests whenever I can, maintain a healthy lifestyle by exercising regularly and eating a lot of fresh food (I can thank my girlfriend for that), and I find it relatively easy to log off each day from work so I can recharge for the next day.