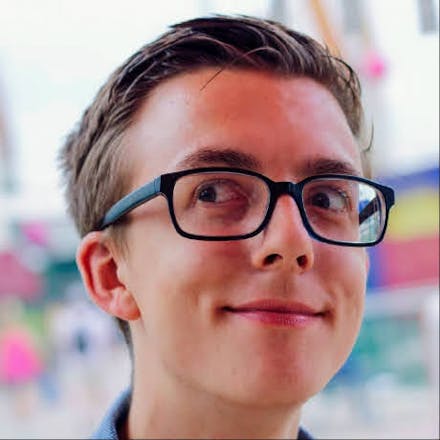 About me
Hi, I'm Jack Domleo, a Nottinghamshire based developer, currently working as a Frontend Developer at Ocean Finance.
I have just over 4 years of professional experience working as a developer. I often work with Vue.js, TypeScript, SCSS, Jest and Storybook.
I have a passion for frontend technologies and writing clean websites and applications, while maintaining high accessibility standards.
I blog about tech and developer life, have self-published an ebook and love contributing to open-source projects.